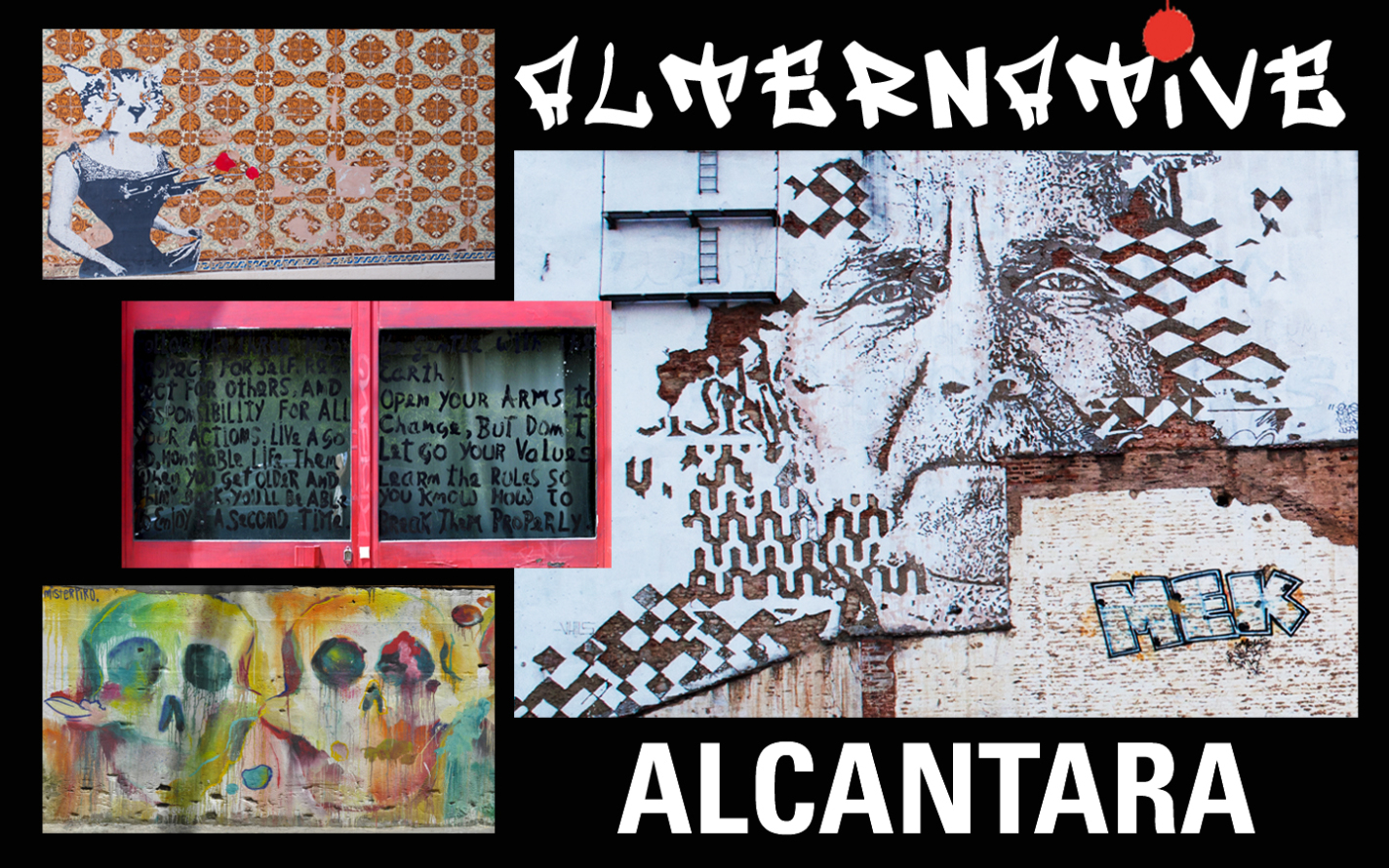 The Alternative Alcântara-tour will explore one of the hotspot neighbourhoods of Lisbon. What was once a greyish industrial area became the perfect melting pot of creative street artist's minds of all kind.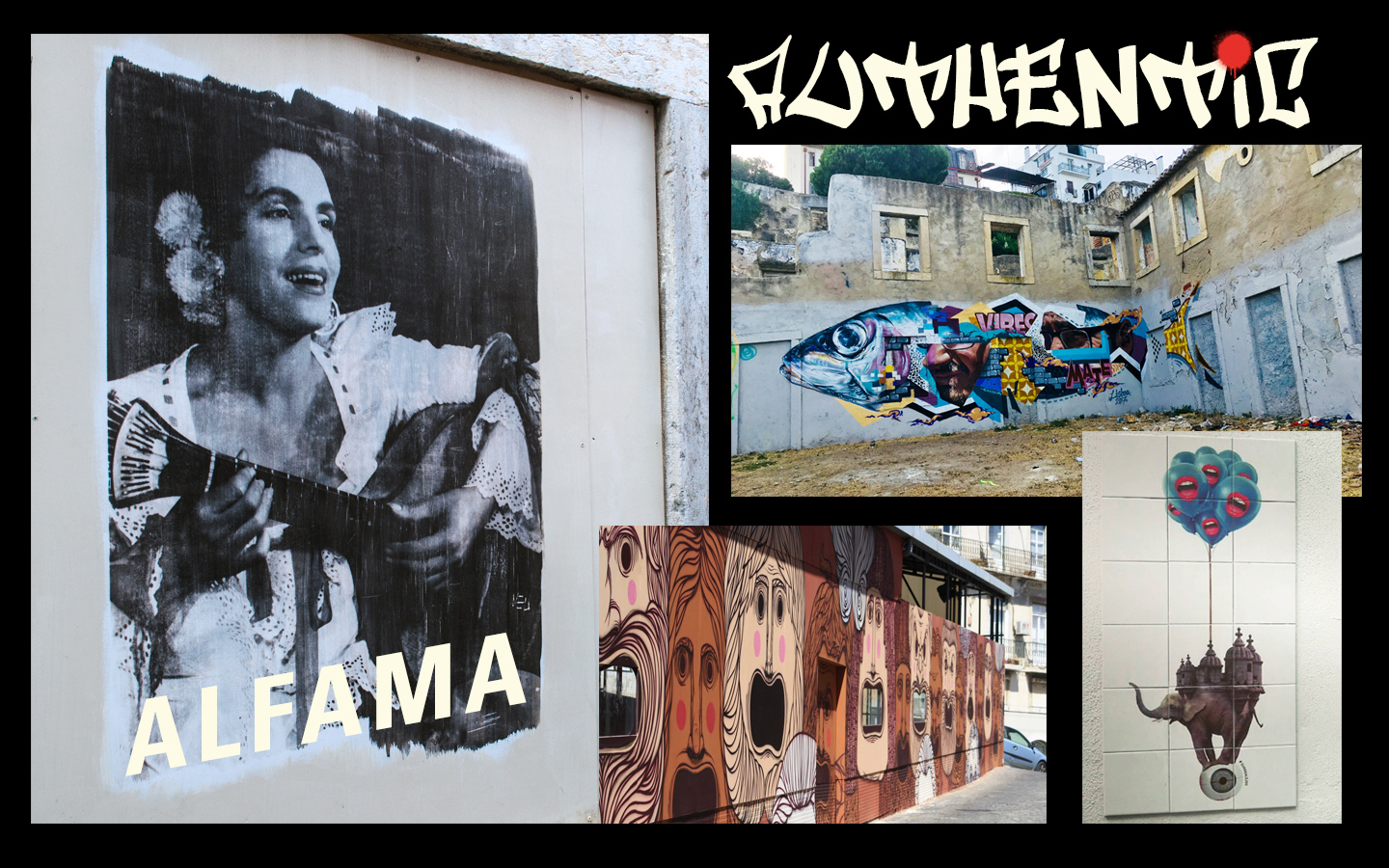 The Authentic Alfama-tour goes from Martim Moniz towards one of the highest viewpoint of Lisbon, down the oldest neighborhood of Lisbon. Get lost with what is written on the walls of the small nostalgic streets.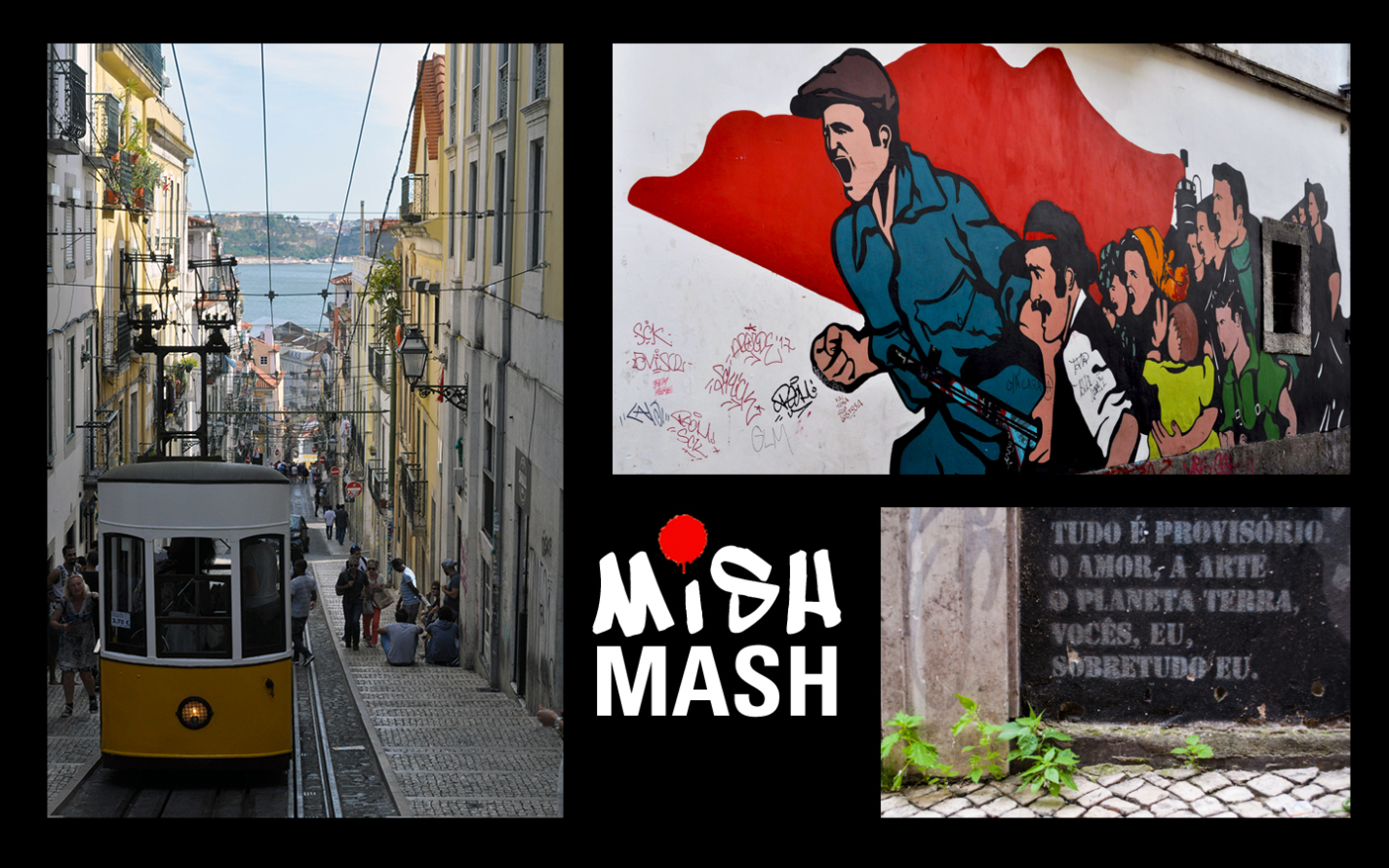 The MishMash-tour is a creative exploration in the city centre of Lisbon with a starting point at square Luís de Camões, moving through different historical neighbourhoods, we will introduce you to legal and illegal pieces all around.